Krystle A. Clervaud Esq.
"The Momtrepreneur Lawyer"
Managing Attorney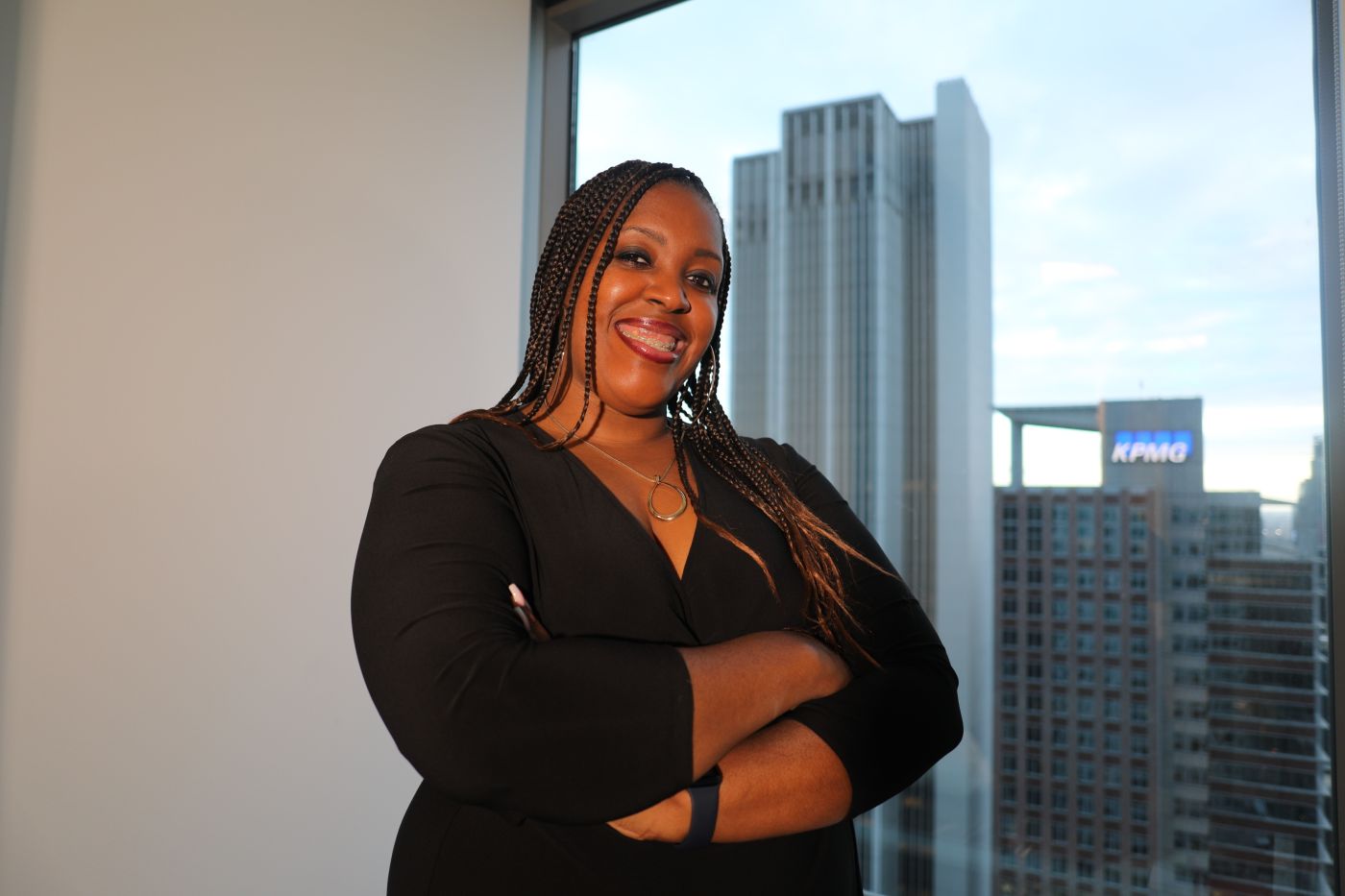 Krystle is a native of South Los Angeles, who set her goals and followed her dreams to practice law and help those in need. She began her journey towards achieving her goals when she earned a Bachelor of Arts in Political Science from the Harvard of the South, Fisk University, in Nashville, TN. Krystle earned a Master of Science in Administration of Justice & Security from the University of Phoenix as she prepared herself to attend law school. Wanting to be a Lawyer at a young age, helped cultivate her ambition, and Mrs. Clervaud went on to earn her Juris Doctor from Whittier Law School, in Orange County, CA. During her time in law school, Krystle had the fortunate opportunity to intern for the highly sought Gideon's Promise, a non-profit organization that focuses on indigent defense, in Dallas, Texas and the Orange County Public Defender's Office, respectively. These experiences were eye-openers, furthering her passion to help others in need.
After passing the California Bar Exam, and being sworn in as an attorney, Krystle decided that the best way she could help others was to start her own practice. Since that time, she has worked diligently to represent her client's interests. Whether it is a Family Law, Personal Injury, or a Criminal Law matter, Krystle has consistently advocated for her client's position, passionately and efficiently, protecting their rights and interests. She is supported by her reliable litigation manager, Wodlaire Clervaud, who works closely with Krystle and her clients to provide the best client care. She is actively involved in every case she takes on and invests the time necessary to see each case to the end.
I care about my clients and their lives. I want to help put you in a better position today, and every day that follows.
Bar Admissions
Education
J.D. - Whittier Law School

M.S. in Administration of Justice & Security - University of Phoenix

B.A. in Political Science - Fisk University